People
Jeffrey D. Karpicke
Principal Investigator
CV
•
Google Scholar
I'm interested in all things related to the science of learning, education, and technology. Currently, our lab is pursuing research projects in the following areas:
Retrieval processes and retrieval-based learning
Development of computer-based learning tools
Complex learning, comprehension, and knowledge application
Learning and cognitive strategies in children
Metacognition and self-regulated learning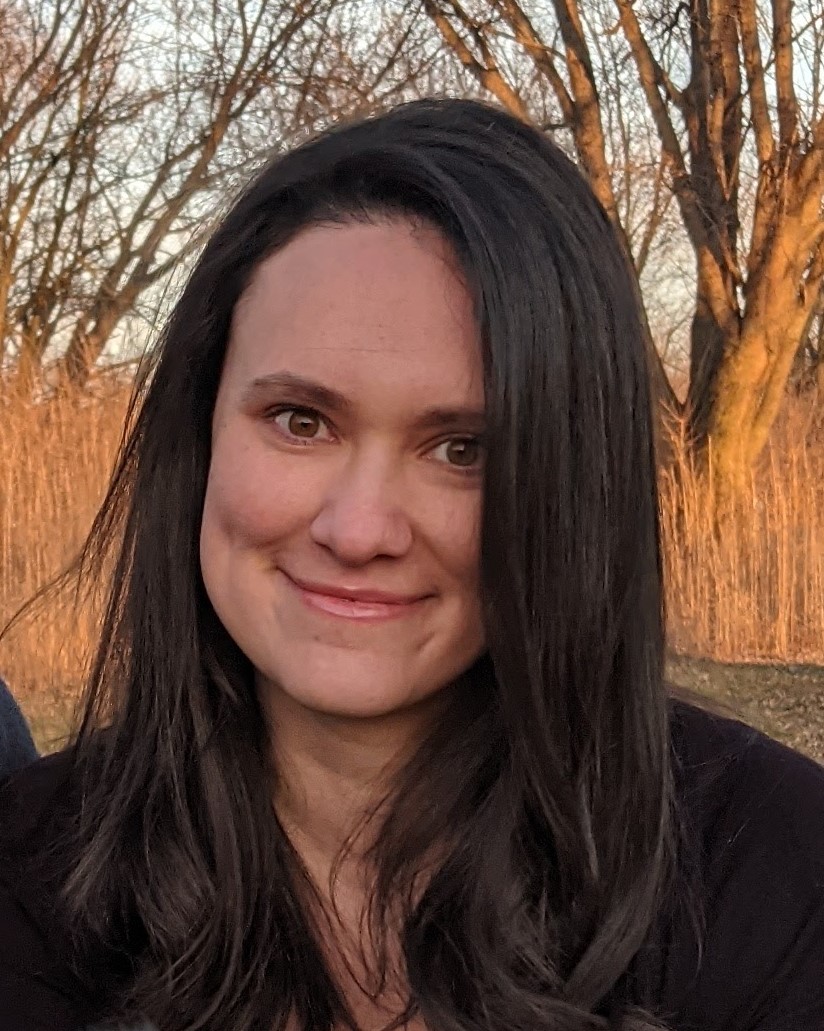 Michelle E. Coverdale
Postdoctoral Research Associate
I'm interested in the studying effects of choices on memory and in applying basic memory research to understaning and improving learning and memory in educational settings.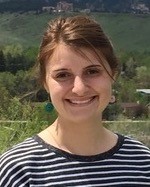 Amedee Martella
Graduate Student
CV
•
Website
My research interests center on instructional design and improving the teaching of STEM disciplines in grades K-16 through effective pedagogical practices. More specifically, my research agenda is focused on (a) evaluating the active learning construct, (b) determining the optimal dosage amount and schedule of active learning and lecture, (c) applying cognitive psychology principles to pedagogy, and (d) assessing the quality of the educational literature.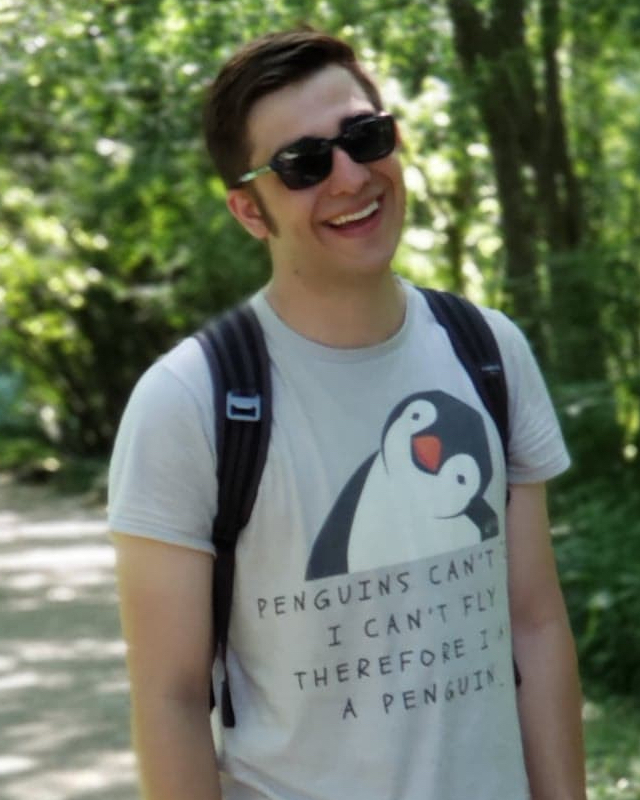 Garrett O'Day
Graduate Student
Website
Broadly speaking, my research centers on improving educational outcomes by applying cognitive psychology. I am particularly interested in evaluating the effectiveness of various learning strategies, optimizing learning through the combination of multiple learning activities, examining how learners regulate their study practices, and designing interventions that encourage learners to incorporate more effective learning strategies into their study routines. Looking ahead, I plan to pursue a research career outside of academia where I can leverage my understanding of human psychology and research abilities to provide meaningful contributions.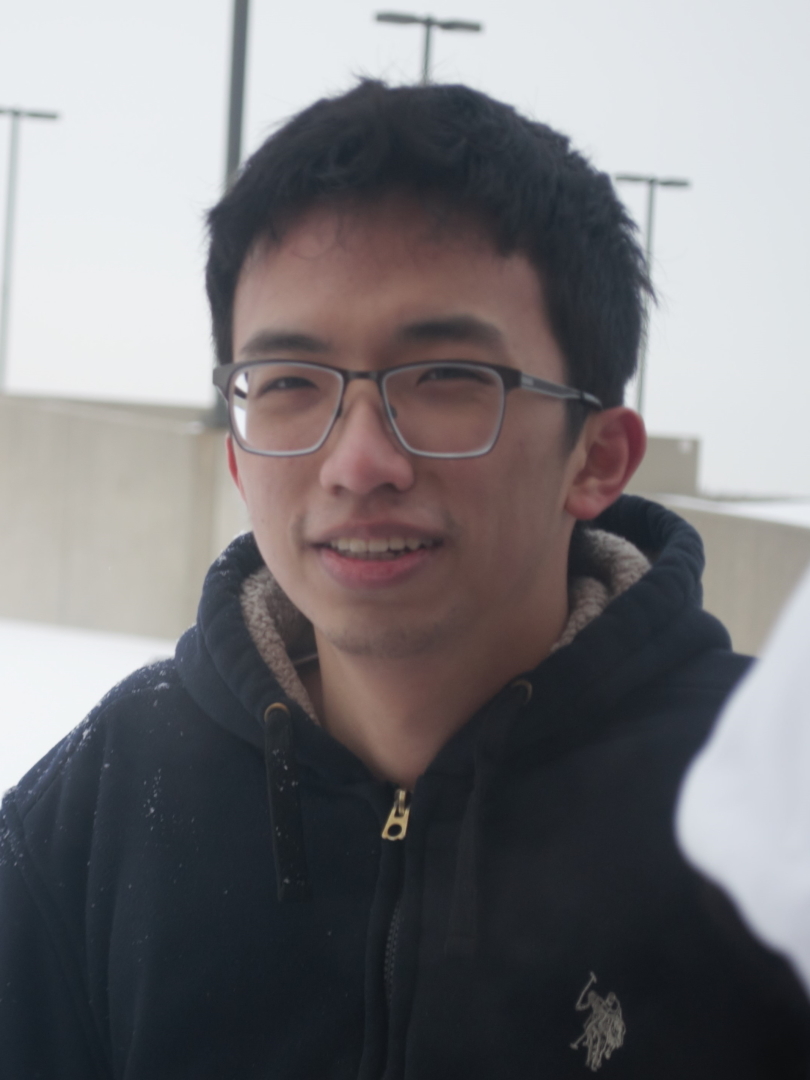 Kyle Zheng
Programmer
Website
I help researchers program online experiments and maintain the relevant websites and software. As an undergraduate computer science student, my interests lie in creating code that can be reused and maintained.
Lab Alumni
Caroline Byrd Hornburg
Assistant Professor
Virginia Tech
Postdoctoral Research Associate (2017-2019)

Robert Ariel
Assistant Professor
Virginia Wesleyan University
Postdoctoral Research Associate (2015-2018)

William Aue
Cognitive Neuroscientist
Wright State Research Institute
Postdoctoral Research Associate (2014-2018)

Joseph Bedwell
User Experience Researcher
Indeed.com
M.S. Student (2016-2018)

Ludmila Nunes
Science Writer
Association for Psychological Science
Postdoctoral Research Associate (2013-2016)

Joshua Whiffen
Data Engineer
Credit Suisse
M.S. Student (2012-2016)

Janell Blunt
Assistant Professor
Anderson University
Ph.D. Student (2011-2015)

Megan Sumeracki
Associate Professor
Rhode Island College
Ph.D. Student (2011-2014)

Melissa Lehman
Associate Professor
Lynn University
Postdoctoral Research Associate (2011-2014)

Phillip Grimaldi
Research Scientist
Khan Academy
Ph.D. Student (2008-2014)

Althea Kaminske
Associate Professor
St. Bonaventure University
Ph.D. Student (2008-2013)